Aug 12
2016
Men's Fashion Ads From the 1970s Will Make You Cringe
These men's clothing ads from the 1970s feature 'Underwear that's funtawear' and 'For whom the bells tolls' fashion styles. What a groovy decade in fashion! It must have been quite the scene back then judging by these flamboyant mavericks.
1. Yeah, baby!
2. Is it Robin Hood, or one of his Merry Men?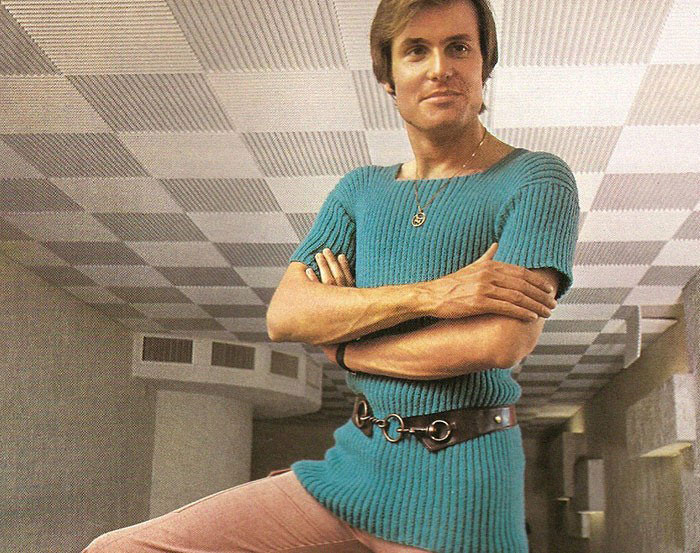 3. Snugly
4. Just look at those prints!
5. "Striking" is an understatement.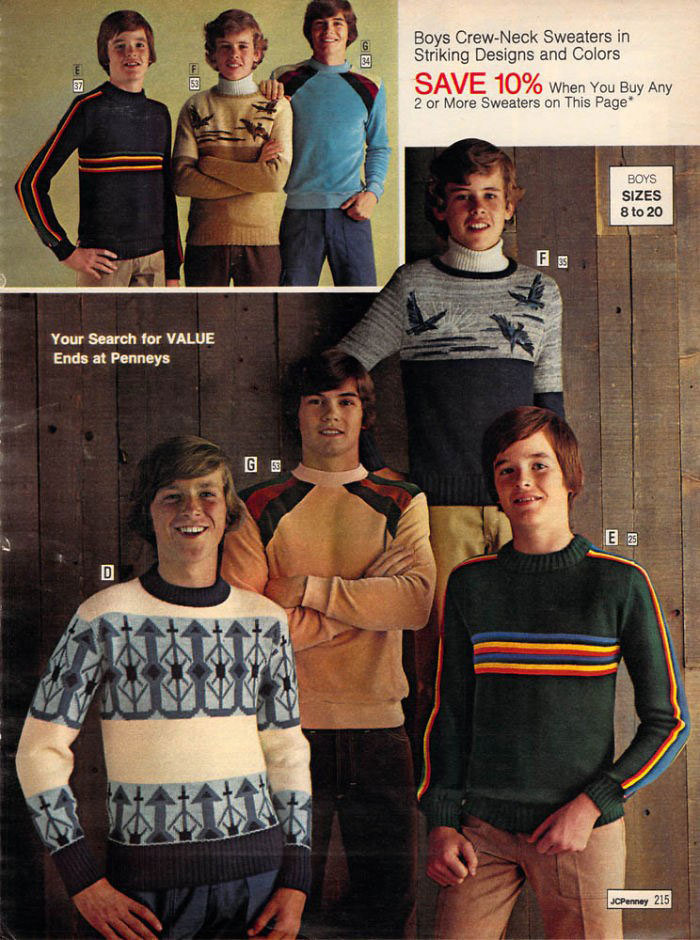 6. Onesies, anyone?
7. I don't want to ask why "horizontal opening" is a thing.
8. For those days when hands are superfluous.
9. The dad bod has always been a thing.
10. It's so hard to cut these guys some slack.