Jul 30
2016
When You Find Out Who The Artist Of These Paintings Is, You'll Probably Be Stunned
This artist produced hundreds of artworks. He usually sells them to support himself when he lived in Vienna from 1908 until 1913.
He applied for the Academy of Fine Arts Vienna twice, but was unfortunately rejected both times. Later, he went on to become the leader of the Nazi Party.
His name is Adolf Hitler.
Below are some of his works:
100-year-old watercolor of Munich's old city hall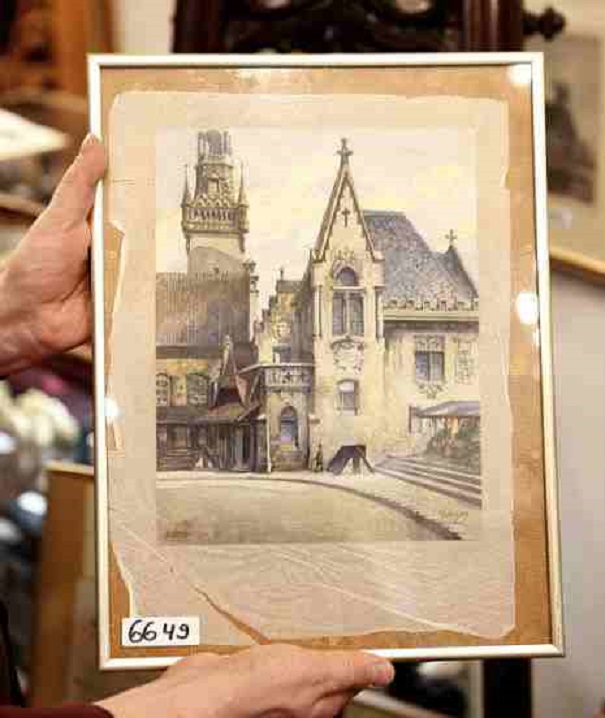 Dangerous Minds
Kathrin Weidler, director of the auctioneers said this one is expected to fetch thousands of dollars because it is a signed piece.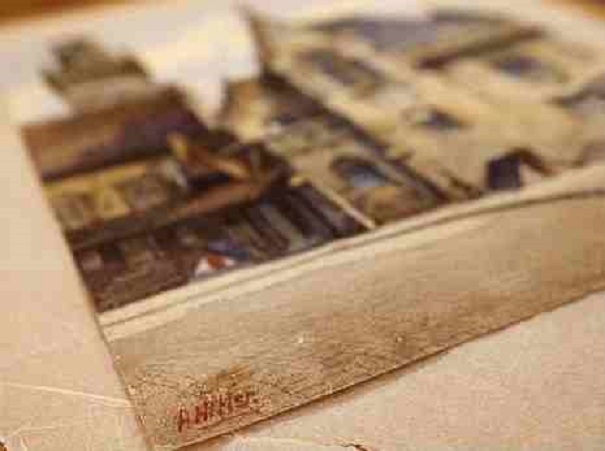 Dangerous Minds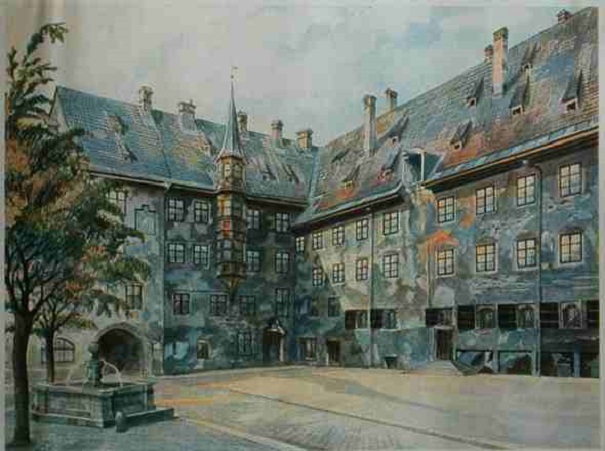 The Courtyard of the Old Residency in Munich │ Wikipedia
Hitler mostly did postcards and paintings of houses for a living.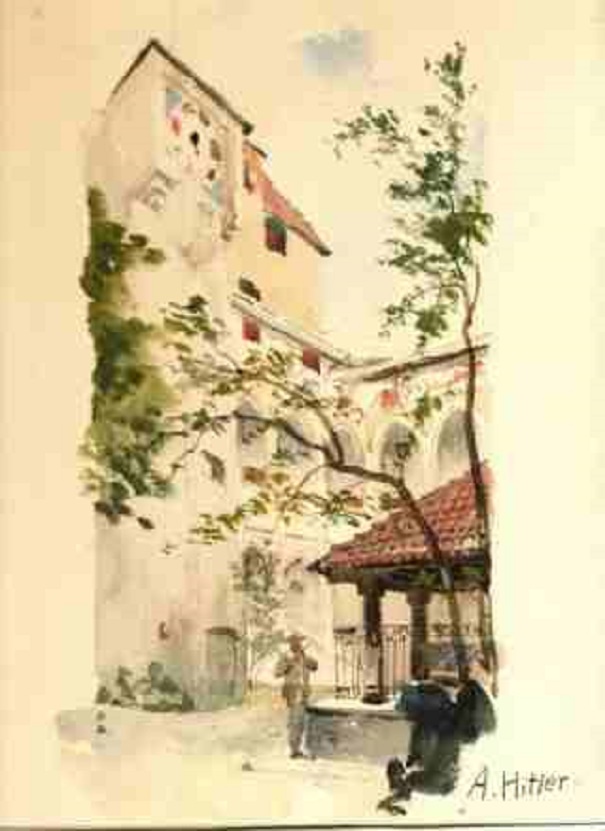 Musician By Well │ Snyder's Treasures
Schloss Lamberg │ Snyder's Treasures
Siegestor │ Snyder's Treasures
Hermann's Mill│ Snyder's Treasures
In his autobiography Mein Kampf, Hitler described how, in his youth, he wanted to become a professional artist. He took entrance exams in the Academy of Fine Arts Vienna but was rejected twice, the first one in 1907 and again in 1908.
Odeonsplatz │ Snyder's Treasures
Seaside │ Snyder's Treasures
Austrian businessman Samuel Morgenstern, who was also a business partner of the young Hitler, bought many of his paintings during his stay in Vienna.
Color Pansies │ Snyder's Treasures
White Orchids │ Snyder's Treasures
Before the outbreak of World War II, Hitler told British ambassador Nevile Henderson, "I am an artist and not a politician. Once the Polish question is settled, I want to end my life as an artist."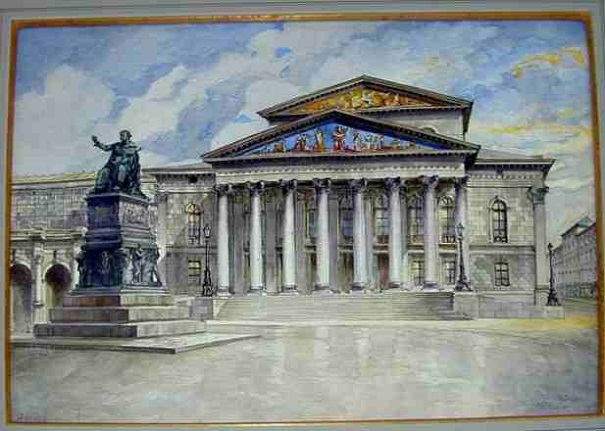 Munich Opera House │ Snyder's Treasures
Tea Room │ Snyder's Treasures
Rolling Hills │ Snyder's Treasures