Aug 13
2015
More Historical Photos You've Probably Never Seen Before…
Some of these old historical pictures were just recently discovered. Some of them you haven't probably seen yet.
Enjoy this new collection of historical photos!
1. The attack on Pearl Harbor, photo taken from an attacking Japanese plane on December 7, 1941.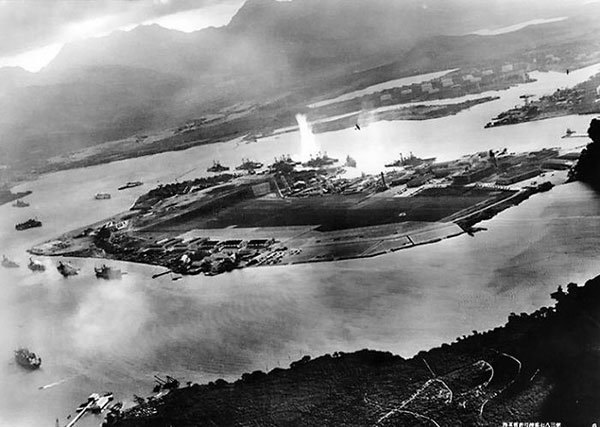 2. French soldier tied to a stake gets a drink from a fellow POW in 1917.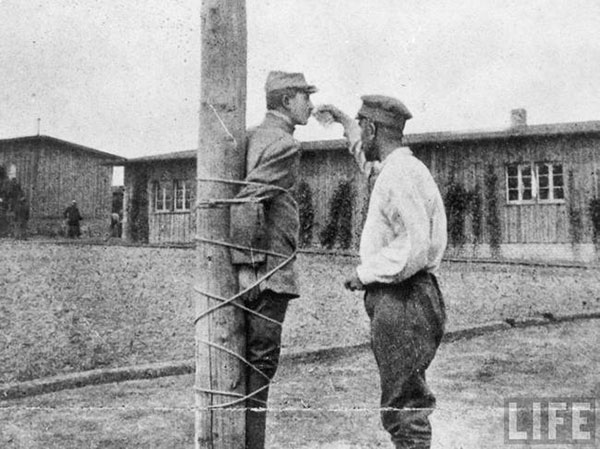 3. Washington, D.C.'s Union Station in 1910.
4. LAPD officers disguised as women to catch a purse snatcher in 1960.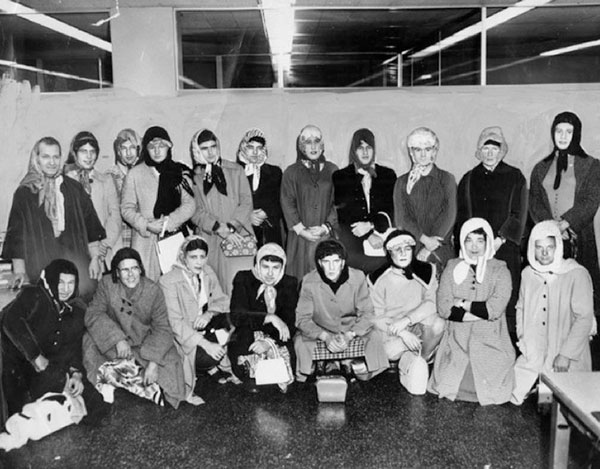 5. The Statue of Liberty's torch parked in front of the western side of Madison Square in 1876.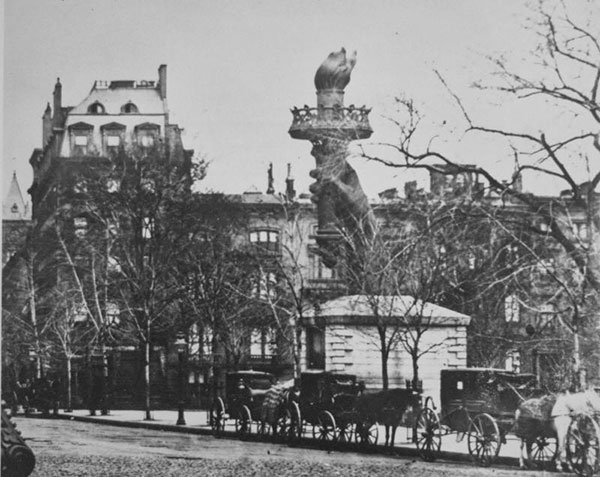 6. Wounded soldier dictates a letter in 1917.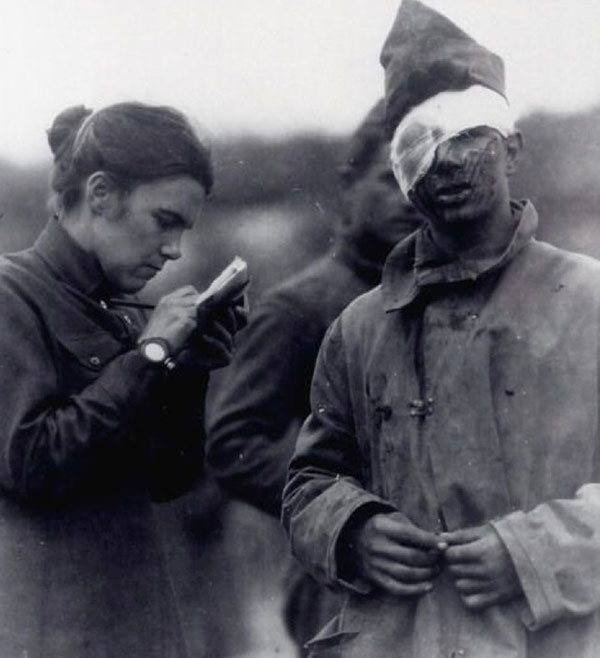 7. Dock workers in New York City in 1947.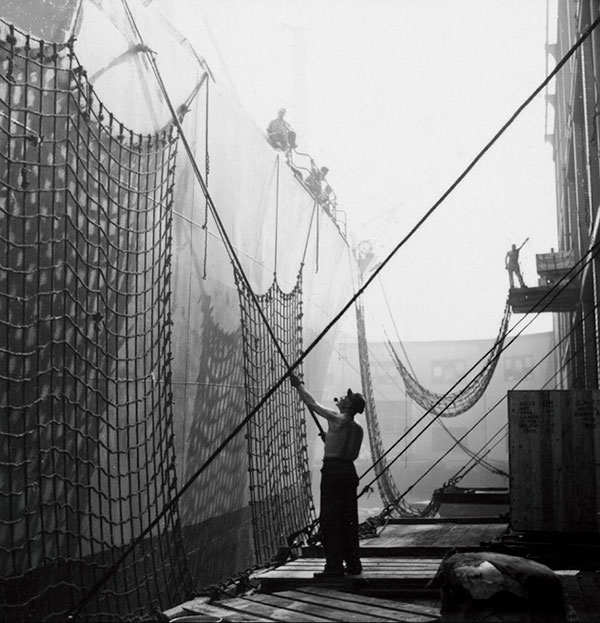 8. Circus elephant helps unload cargos from train in 1948.
9. Mohandas Gandhi in 1893.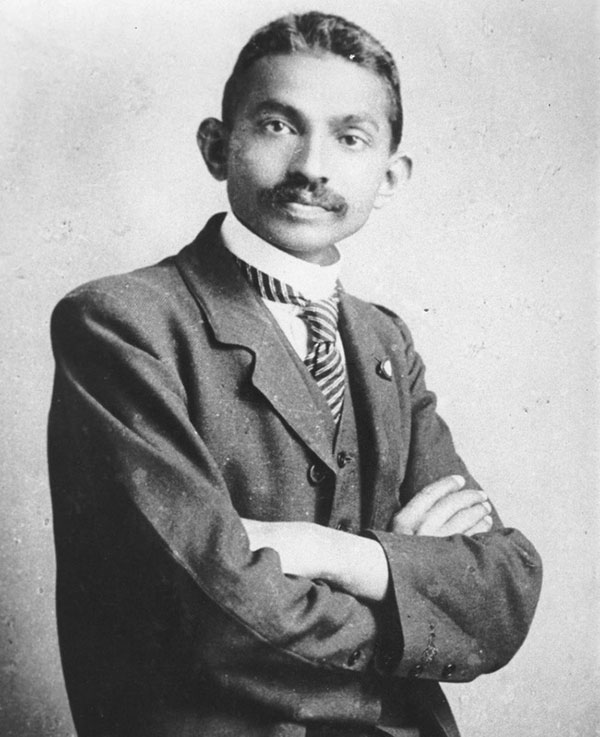 10. Easter Holiday, New York City in 1956.
11. Pittsburgh, Pennsylvania in 1940.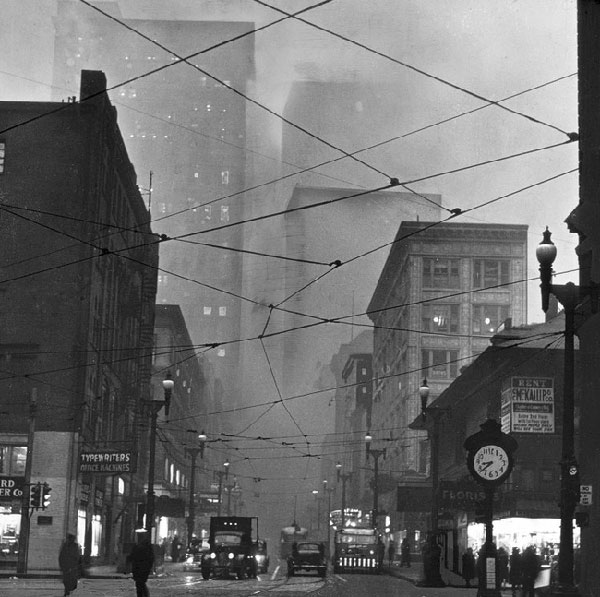 12. Eastern Kentucky in 1964.
13. The Statue of Liberty surrounded by scaffolding as workers apply finishing touches in Paris (1885).
14. 152 mm Howitzer battery fires during Belorussian Strategic Offensive Operation (1944).
15. Aftee the D-Day invasion, two boys watch from a hilltop as US soldiers drive through the town of St. Lo. France (1944).