Jul 30
2016
45 Vintage Photos of People Looking Cool
There's cool, and then there's "old school cool." Sure, we've come a long way in the past decades, but sometimes we forget what it's like to be really classy and cool.
Let's take a look at these 45 people oozing with old school coolness. Enjoy!
1. Six-time Golden Globe winner Paul Newman on a boat in Venice during a film festival, 1963
2. Elspeth Beard, the first Englishwoman to circumnavigate the world by motorcycle. The journey took 3 years, covering 48,000 miles.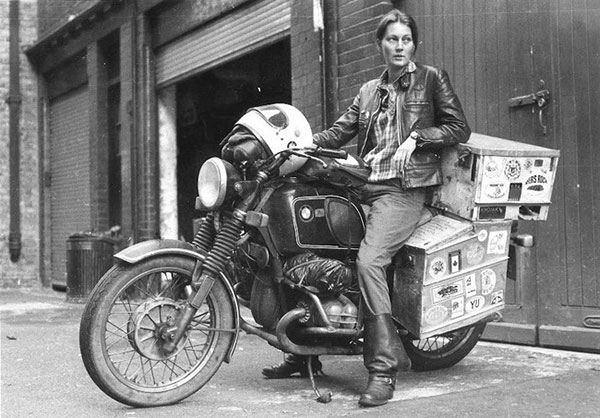 3. Marlon Brando's screen test in "Rebel Without A Cause," 1955
4. The gorgeous necklines of the 50s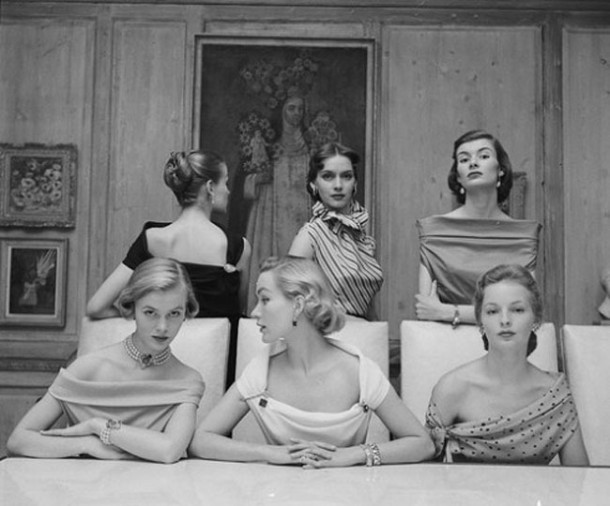 5. Young Ernest Hemingway's striking passport photo, 1923
6. An old family photo from the early 1900s
7. A salesman having his motorized roller skates re-fueled at a gas station, 1961
8. Queen Elizabeth and Prince Phillip at the horse races, 1968
9. Cosmos host and astrophysicist Neil DeGrasse Tyson at a college wrestling match
10. Clint Eastwood with actresses Olive Sturgess and Dani Crayne in San Francisco, 1954
11. The original way to 'text' in class, 1944
12. A young Sean Connery relaxing on the couch