Jun 22
2016
21 Inspiring Women In History Who Dared To Change The World
There have been many inspiring, badass women in history who dared to change the world. Here are 21 of our favorites.
1. Rosa Parks, civil rights activist.
2. Malala Yousafzai, Pakistani activist for female education and the youngest Nobel Prize laureate.
3. Elisa Leonida Zamfirescu, the world's very first female engineer.
4. A female samurai warrior of the upper bushi (samurai) class in feudal Japan. Late 1800's.
5. Simone de Beauvoir, French writer, existentialist philosopher, political activist, feminist and social theorist.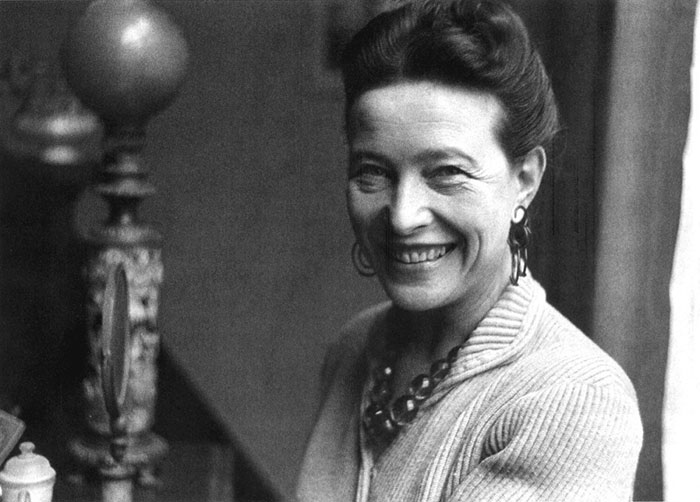 6. Emmeline Pankhurst, British political activist and leader of the British suffragette movement.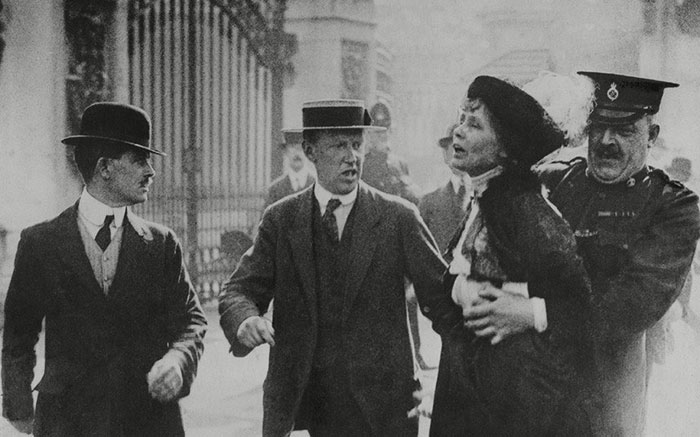 7. Joan of Arc, considered a heroine of France for her role in the Hundred Years' War, and was canonized as a Roman Catholic saint.
8. Women fire fighters at Pearl Harbour, 1941.
9. Jane Goodall, an English primatologist, ethologist, anthropologist, and UN Messenger of Peace.
10. Sofia Ionescu-Ogrezeanu, one of the first female neurosurgeons in the world.