Jul 31
2016
25 Most Embarrassing Mistakes Ever Made In History
As they say those who fail to learn from history are doomed to repeat it. So let's all learn from the 25 biggest and most embarrassing mistakes in history below…
1. In 1788, the Austrian army killed 10,000 of its own men, by accidentally attacking itself
list25
2. No one was held responsible for the burning the great library of Alexandria. But it was considered the single greatest loss of knowledge in the world ever.
list25
3. Lack of commitment from Carthage to provide Hannibal with siege equipment led him to basically ignore Rome, which basically resulted to Hannibal's downfall.
list25
4. They thought the assassination of Caesar would save the Republic. Unfortunately, it only led to its downfall.
list25
5. Thinking that the West Indies was Southeast Asia.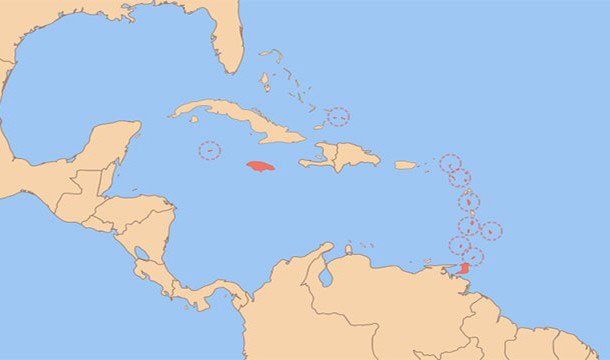 list25
6. Alexander the Great didn't appoint an heir to his throne which led to the downfall of his empire.
list25
7. Napoleon believed they could invade Russia in winter.
list25
8. As an attempt to scare off Genghis Khan, Persia sent back Genghis' ambassador without a head. Wrong move. It only brought the wrath of Mongolia down on themselves.
list25
9. The Dutch discovered Australia 100 years before the British did. But they ignored it believing it was only a useless desert.
list25
10. Atahualpa, the Inca ruler, agreed to meet Conquistador Francisco Pizarro during which 200 Spanish horsemen ambushed and defeated 80,000 of his warriors.
list25
11. Russia sold Alaska to the US for only 2 cents an acre. They thought it was just a useless tundra.
list25
12. Historians aren't really sure if the Trojan Horse actually existed. But if it did, accepting it was one of the biggest and most embarrassing mistakes ever made in the history of mankind.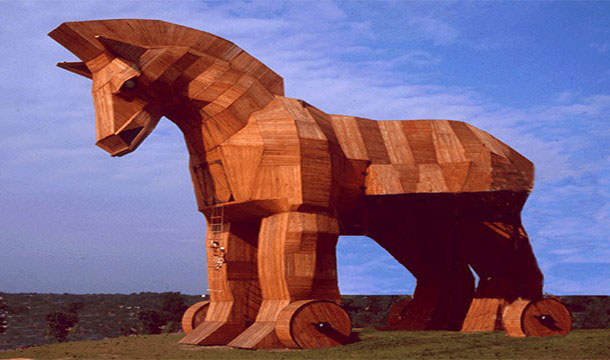 list25