Jul 27
2016
Chernobyl Was Once a Beautiful City in Ukraine. How It Looks Today? Heartbreaking
On April 26, 1986, the worst and costliest accident in the history of the world happened in Chernobyl, Ukraine. It was a catastrophic nuclear accident with an estimated 125,000 casualties. Right after the accident, 200,000 people were evacuated. It has become a ghost city since then.
To this day, access to the area is strictly guarded due to the abnormally high radiation. The photos below will give anyone a chill to the bone.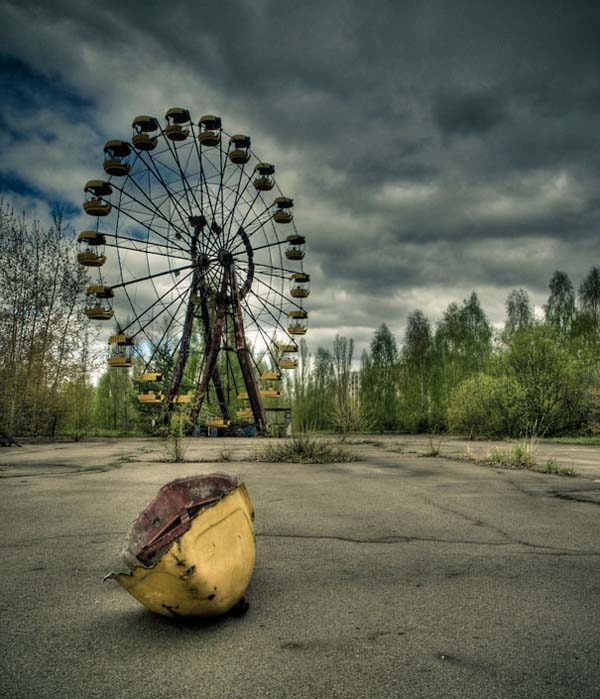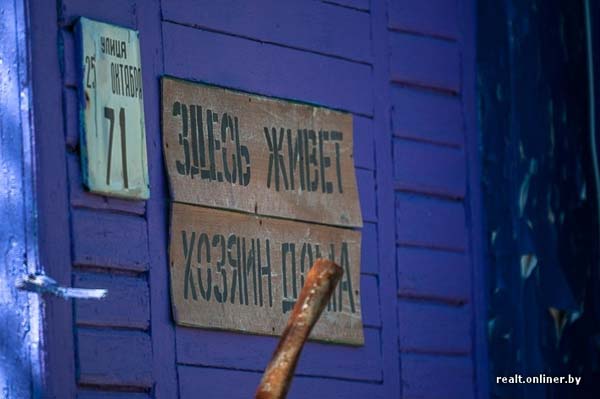 Equipment used in cleaning up were abandoned on the spot.